FREE Shipping On All Starter Kits.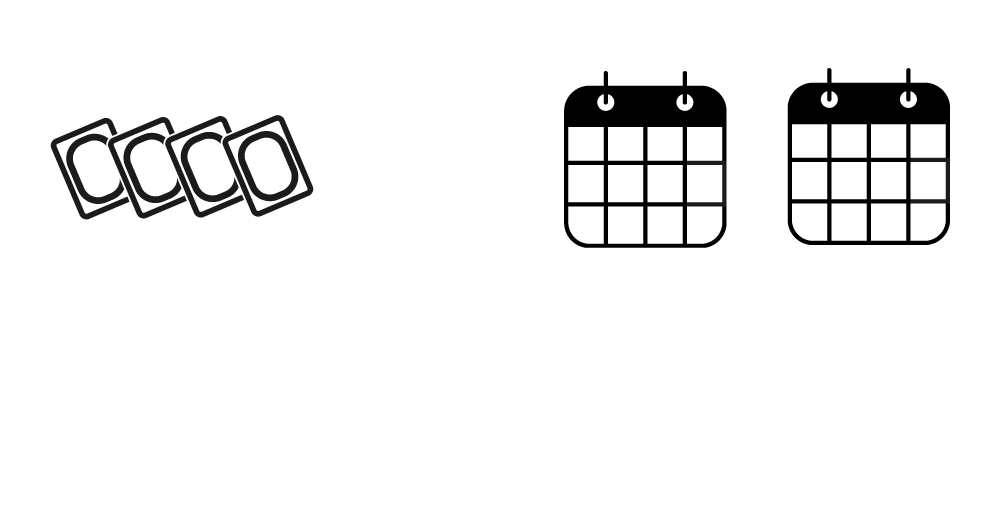 The Petal Starter Kit can be customized to fit your home and lifestyle.

One can of 4 pods will last roughly 1 to 2 months for every bottle in your home, depending on usage.
The only hand soap you'll ever need, reusable and delivered to your doorstep. Every pod is designed to create one 8.5 once bottle of hand soap.
4 Pods are shipped in 100% recyclable, lightweight aluminum cans.
Petal pods are plant-derived, vegan, natural, and non-toxic. Made without any parabens, phosphates, triclosan, sulfates or synthetic scents or dyes.
Our bottle is made from 100% recyclable, lightweight aluminium. The foaming pump is made from recycled plastics and designed to last.
Bottle designs include Raw, Black or White to match any home decor.
Our Pods use a water soluble film made from PVOH (polyvinyl alcohol). This material is best known as the film used for dishwasher or laundry detergent pods.

PVOH is safe and environmentally friendly. It is colorless, odorless, biodegradable and non-toxic. It dissolves completely upon contact with water and does not persist in the environment, contaminate the recycling stream or contribute to micro-plastic.

For more information about PVOH, click the link below from our partner, MonoSol.


A multi-functional emulsifier that helps water and oil mix nicely together. It also has a nice skin feeling, can act as a thickener, and has some antimicrobial activity that makes it an active ingredient in some natural deodorants. The compound is vegetable in origin, making it biodegradable & toxicologically safe.

A plant derived, colorless liquid which functions as a humectant (helps skin attract water) and acts as a solvent for other ingredients.

Disodium Coco-Glucoside Citrate
A mild cleansing agent blend obtained from natural and vegetable sources. Good cleansing performance and no dry afterfeel.

Sodium Lauroyl Sarconsinate
A mild, biodegradable amino acid cleansing agent that is derived from fermentation. It is known for its good foam-boosting abilities while improving the mildness of the formula.

H2O. But only a wee little bit.
A vegetable-derived cleaning agent which utilizes the fatty acid profile of olive oil.

Vitis Vinifera (Grape) Seed Oil
A plant oil from the polyphenol-rich seeds of the grape. It's a light emollient oil that makes your skin feel smooth and nice and also contains a bunch of good-for-the-skin stuff. It's a great source of antioxidants and skin-protectant vitamin E.

Essential oils with natural ingredients such as lemongrass, citrus, and ginger.

A preservative used to combat bacterial growth in many cosmetics and personal care products. It's safe and gentle, and derived from nature (it's found in green tea), but the commercially-used ingredient is synthetic (what's termed a 'natural identical' chemical).