CLEAN HANDS FOR A CLEANER WORLD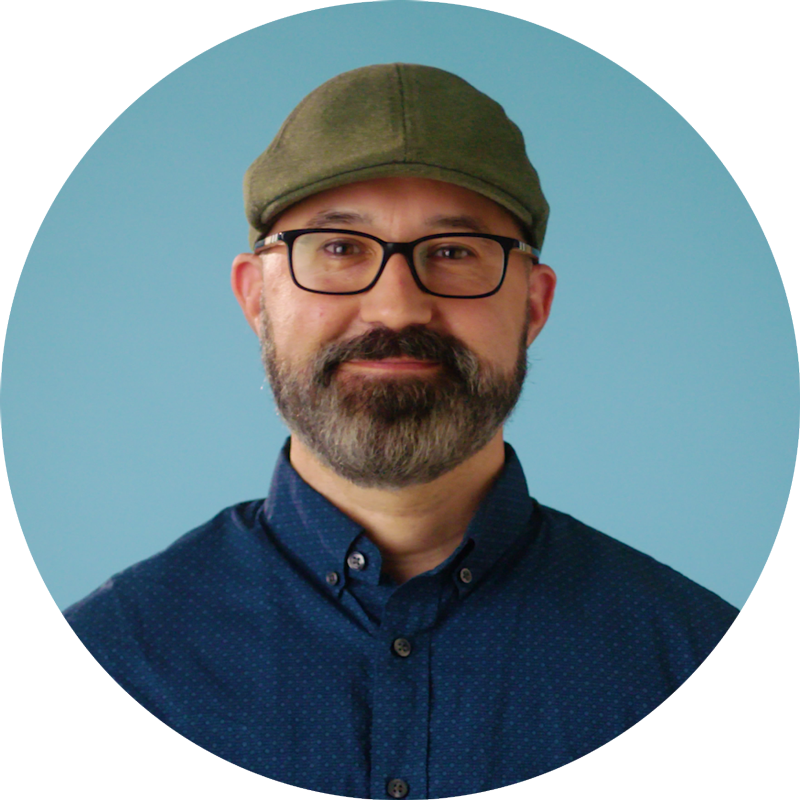 "I came to the problem of single-use plastic when I realized I was out of hand soap in my home. In replacing my soap, the idea for Petal was born. The concept was simple: remove water from soap to reduce packaging and shipping waste and pair it with elegantly designed, reusable bottles. I realized the problem I was tackling was much more complex.

As an entrepreneur with roots in the Gulf Coast area where climate change brings devastating hurricanes and tropical storms, I grew up in the heart of one of America's offshore drilling hubs and I know that my work leading Petal is bigger than hand soap or even single-use plastic.

Our work at Petal is part of a larger sustainability movement to help shift our everyday mindsets and remind us of sustainable options while doing something as simple as washing our hands."
- Jason Domangue, Founder and CEO


We're excited to partner with 1% For The Planet and join a global network of businesses supporting the urgent need to address environment issues affecting us all. We've committed to donate one percent of our annual sales to non-profit organizations focused on water conservation, coastal cleanup and ending plastic pollution.
Helping shape Petal's perspective and understanding of our role and voice is the Sustainability Council, a collection of environmental advocates, entrepreneurs, and creative professionals who bring their unique and varied sustainability journeys together to guide us.
"We do not stand alone in this movement to break our addiction to single-use plastic, but we intend to be a leading voice within it."
- The Petal Sustainability Council
A large source of the single-use plastic problem is from a culture of consumerism that encourages us to buy products bottled and packaged in single-use plastic over and over again. Personal care products contribute more than 500 million plastic bottles to landfills each year, and are among the product categories with the highest daily usage yet lowest recycling rates. Less than 8% of these plastic bottles and packages are recycled and 28,000 tons of plastics are added to the ocean daily.
Plastic waste should not end up in landfills, if we can help it, and should never end up in our oceans where micro plastics bring harm to marine life, waterways and ocean ecosystems. We believe Petal can play a key role in reducing single-use plastic waste.
Everything Petal makes is intended to be used, re-used or recycled. Petal soap is plant-derived, vegan and non-toxic with no synthetic dyes or fragrances. And shipping our soap without water reduces the carbon footprint from shipping, as does making our products in the United States, where we ship to customers nationwide.

Every person is on their own path to living more sustainably and reducing their single-use plastic consumption, and Petal intends to meet them wherever they are.

Clean hands for a cleaner world.