We can all live more sustainably. I found an exciting new company that makes it easy: You can click the photo below and be whisked away to their website, or read on and learn precisely why Localeur's partnership with Petal is something of a dream come true for me.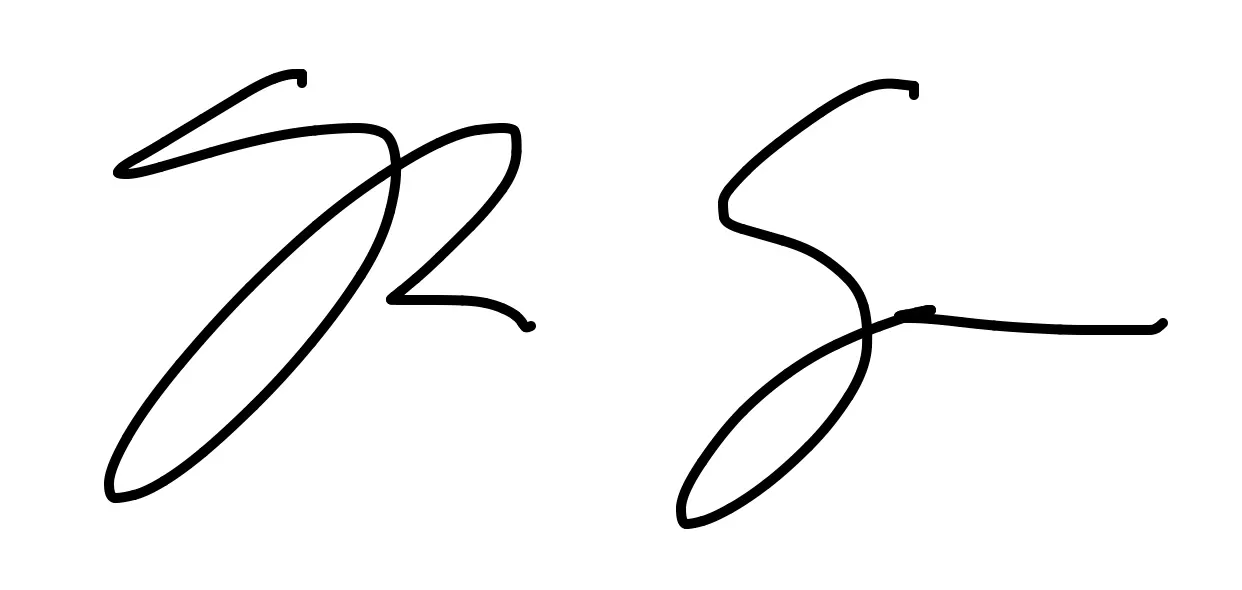 Joah Spearman, founder & CEO, Localeur

Petal is a single-use plastic-free, zero-waste company specializing in hand soap, but it's really so much more. This is a startup tackling the bigger issue of plastic waste in our oceans. Did you know over 500 million plastic bottles go to landfills or become ocean waste each year? Yeah, it's sickening.

As you know, I'm not a stranger to mission-driven entrepreneurship. A couple of months ago I got connected with Jason Domangue, the founder of Petal, who opened my eyes to something I've become entirely obsessed with. Jason had been searching through his home for hand soap — long before COVID came into the U.S. — only to realize all the plastic bottles were empty. He didn't just open up his phone and rush some Dial via Amazon or get in his car to buy some soap from the grocery store. Instead, Jason got started on an idea that would become Petal, a single-use plastic-free, zero-waste hand soap.

After being connected to Jason through a mutual investor, I found myself thinking up all kinds of ways that Localeur could help him build a movement not just for Petal, but for sustainability. Mind you, Localeur had just wrapped Phase One on a sustainability initiative with Nike. Weeks later, while reading All We Can Save — a must-read collection of essays edited by Dr. Ayana Elizabeth Johnson and Dr. Katherine Wilkinson — which includes a litany of perspectives on how we can address climate change as a society. Needless to say, Jason and I got connected at precisely the right time.

Long story short, with the reality of COVID, the recency of our Nike project, and the urgency of climate change (as highlighted in All We Can Save), I've realized that Localeur can be a company deeply rooted in all things local and travel, but also deeply rooted in doing our part to help the environment. Our partnership with Petal is just one step we're taking to do just that; it's a step we hope you take with us by joining the Petal movement, making a pledge to stop buying single-use plastic bottles as quickly as possible (starting with hand soap), and deciding to make sustainability a bigger part of your life.

Cleaner hands for a cleaner world sounds like a marketing slogan, but it just may be the kind of verbiage that starts a movement that helps to save us all.