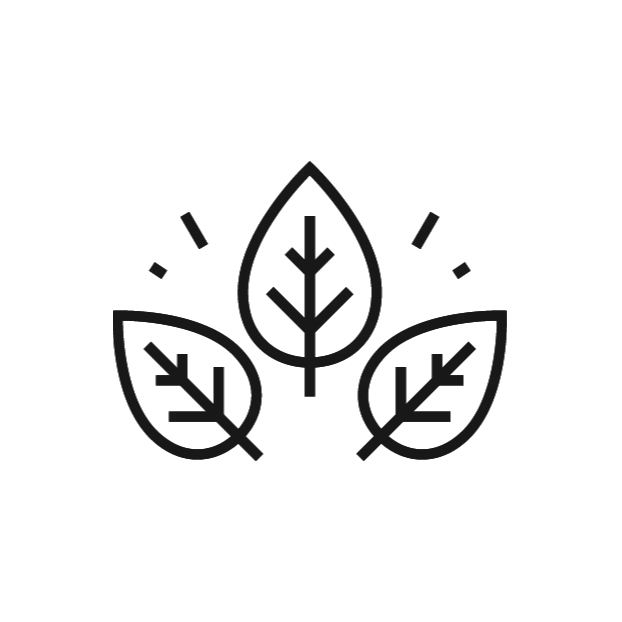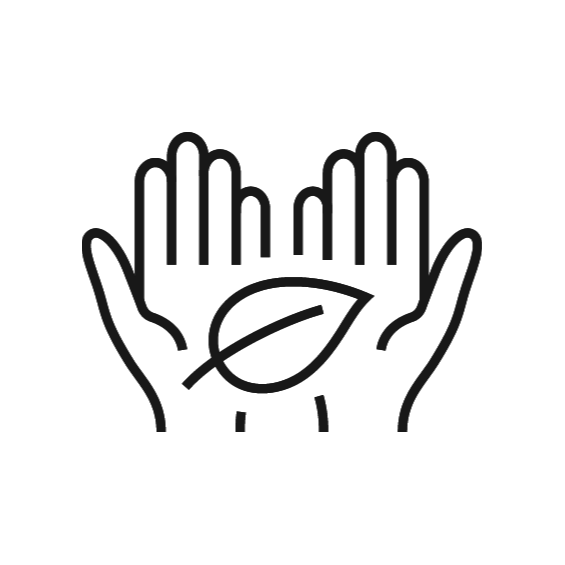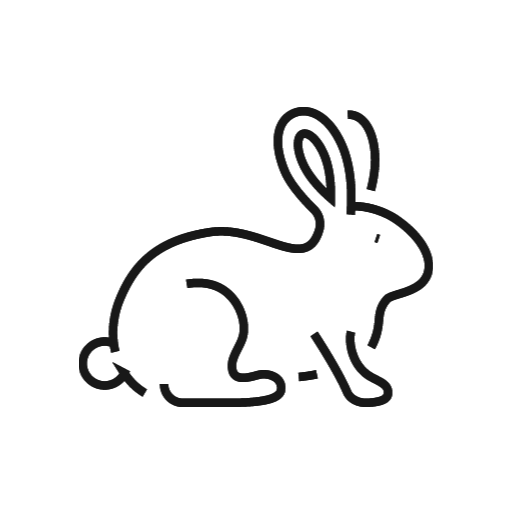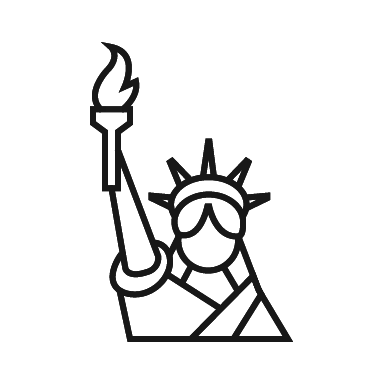 OUR SOAP ISN'T JUST GOOD FOR YOUR HANDS
It's also good for our environment! Our refillable soap bottles and soap pods allow you to clean your hands, while not making a bigger mess for our planet.
Petal X Wyland Partner to Clean Oceans

The Wyland Foundation, a 501(c)(3) non-profit organization, is dedicated to promoting, protecting, and preserving the world's ocean, waterways, and marine life.
Last chance for an exclusive offer on Petal Starter Kits. Our kits include a Petal refillable aluminum bottle and our four soap pods, available in lemongrass or citrus ginger.
Sign up now to learn more about Petal, receive special offers and be the first to know when we start shipping!