CLEAN HANDS
FOR A CLEANER WORLD
Sustainable living starts at home. We'll deliver to you.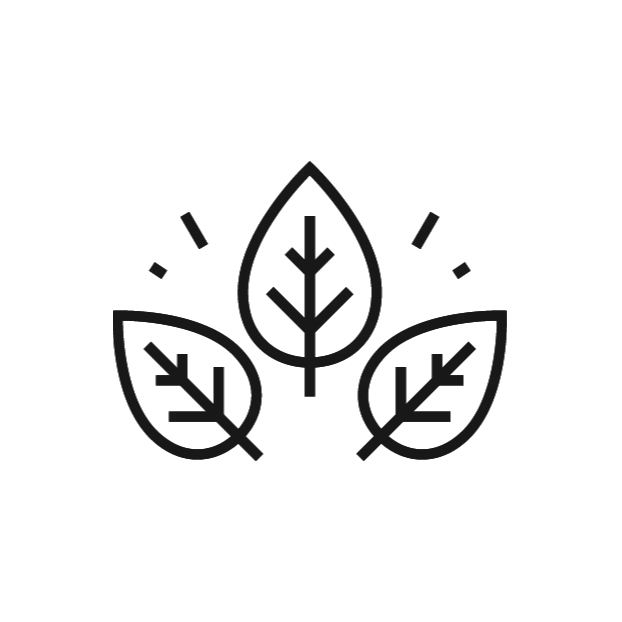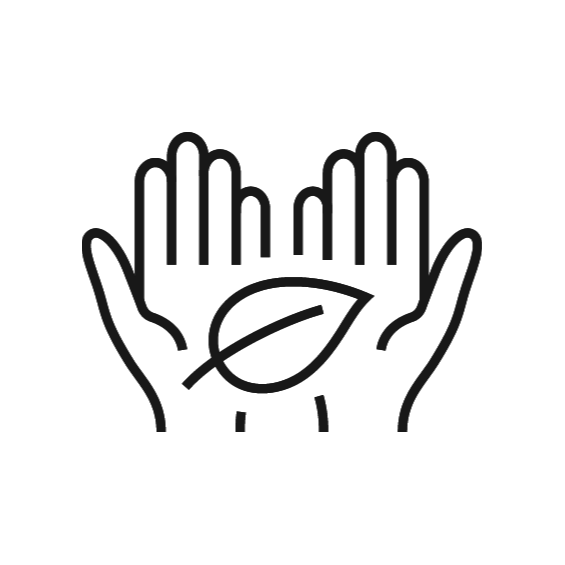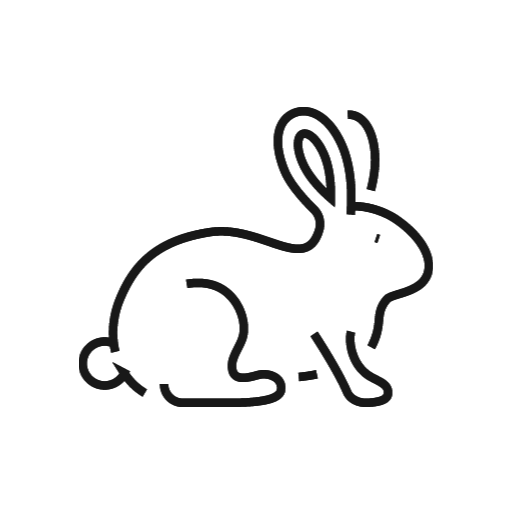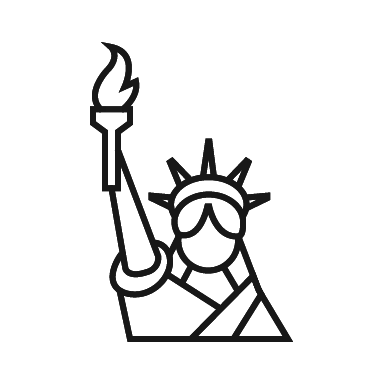 OUR SOAP ISN'T JUST GOOD FOR YOUR HANDS
It's also good for our environment! Our refillable soap bottles and soap pods allow you to clean your hands, while not making a bigger mess for our planet.
New to Petal? A Starter Kit is the best place to start. We will also ship it for FREE.
The Corey Wilson collection features three stunning pieces from the world-renown photographer.
Our customers love Petal and I know you will, too. Just in case, I'll give a refund if you're unhappy after the first week with Petal. Clean hands for a cleaner world. Let's do it together.

Jason Domangue
Founder, CEO

Join our email list for tips on sustainable living, product updates, and more.

We promise it's zero waste, like our hand soap.